Comprehensive Dryer Repair in Salt Lake County, UT
Aaron's Appliance Repair offers comprehensive dryer repair in Salt Lake County, UT, and nearby areas. We are a trusted and reputable company with over 50 years of experience in the industry. Our highly skilled team provides fast, reliable, and professional repair services for various home appliances. We have a strong reputation for expertise and excellent customer service. Our customers can rely on us to get their appliances back up and running as quickly as possible. We offer same-day services, providing the assistance you need when you need it most. You can have peace of mind knowing that your appliances are in capable hands.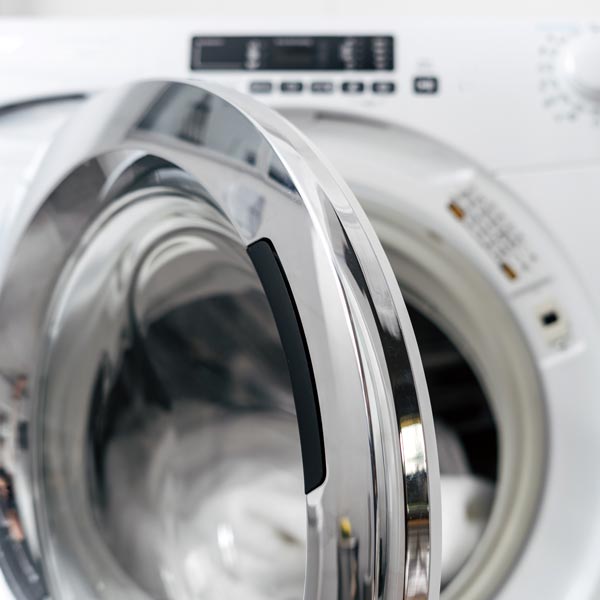 Dependable Appliance Repair Solutions
Having a well-functioning household appliance is crucial to maintaining a seamless routine. When your dryer malfunctions, our experienced team is here to provide essential services for a prompt resolution. We understand the inconvenience and frustration that comes with a faulty dryer, which is why we go above and beyond to deliver reliable, long-term solutions. Our technicians are equipped to service a wide range of dryer models, specializing in various trusted brands such as Whirlpool, Kenmore, Electrolux, and more. We provide same-day services to ensure you're never stranded with a faulty appliance for long. We'll get your appliances up and running in no time.
Rely on Our Trusted Experts
When it comes to fixing your dryer, you need a service you can trust. Our commitment to quality, workmanship, and attention to detail sets us apart in the industry. We bring over 50 years of combined appliance repair experience and are adept at handling all makes and models of dryers. Our technicians are highly trained and qualified, assuring top-notch services for every customer. When it comes to customer satisfaction, we have received numerous 5-star reviews from satisfied customers. We proudly serve the communities of Utah, providing comprehensive dryer repair services for homeowners, warranty providers, property management firms, and rental managers.
We Repair Home Appliances